GodsChild Records
is an artist driven Gospel music recording label whose primary focus is producing high quality material and getting it to the listeners. We operate on a National scale, focusing on maximum exposure for our artists.
We are producing a GodsChild Records Radio Show featuring our artists. Click to learn more and listen.
read more
Mailing Address
GodsChild Records
PO Box 1643
Mount Airy, NC 27030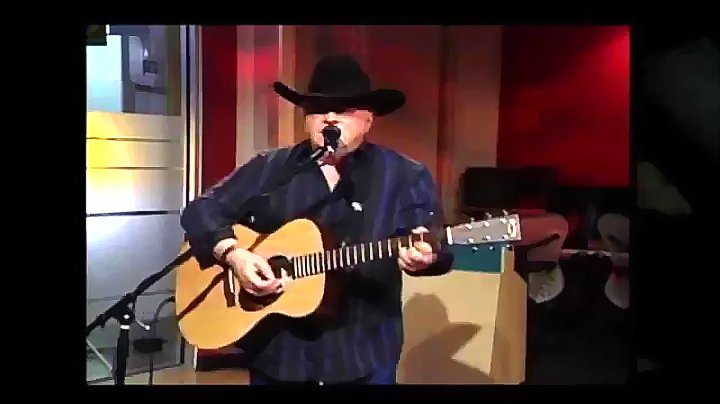 Billy Chernoff: "The One Thing I Can't Live Without"
Member of: BMI, ASCAP, SESAC, Country Music Association (CMA) , Harry Fox Agency,  American Federation of Musicians,  Recording Industry Association of American (RIAA)